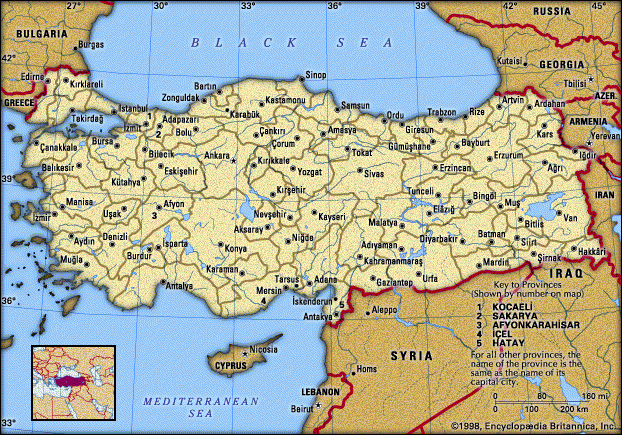 Tomorrow, I hit the road… via the air.
I'm signed up for a three-week class on early Christianity, and the whole thing takes place in Turkey.  To say the obvious, I'm excited to go–it feels like a very special opportunity, and I intend to take all that I can from the experience.  That said, three weeks away from loving wife and lovely daughter is sounding like a long time to this fellow.
Sigh.
That idea of home being special and great to return to–I'm going to go for the full experience of that in three weeks!
Until then, you can look for somewhere between the Black and Mediterranean Seas.